Hello, we are Dirk and Erion. We met when Dirk came to Albania for the first time in 2016. Through subsequent trips, we became friends. We both come from a background of hospitality. What unites us is the love for the country of Albania and meeting people from around the globe.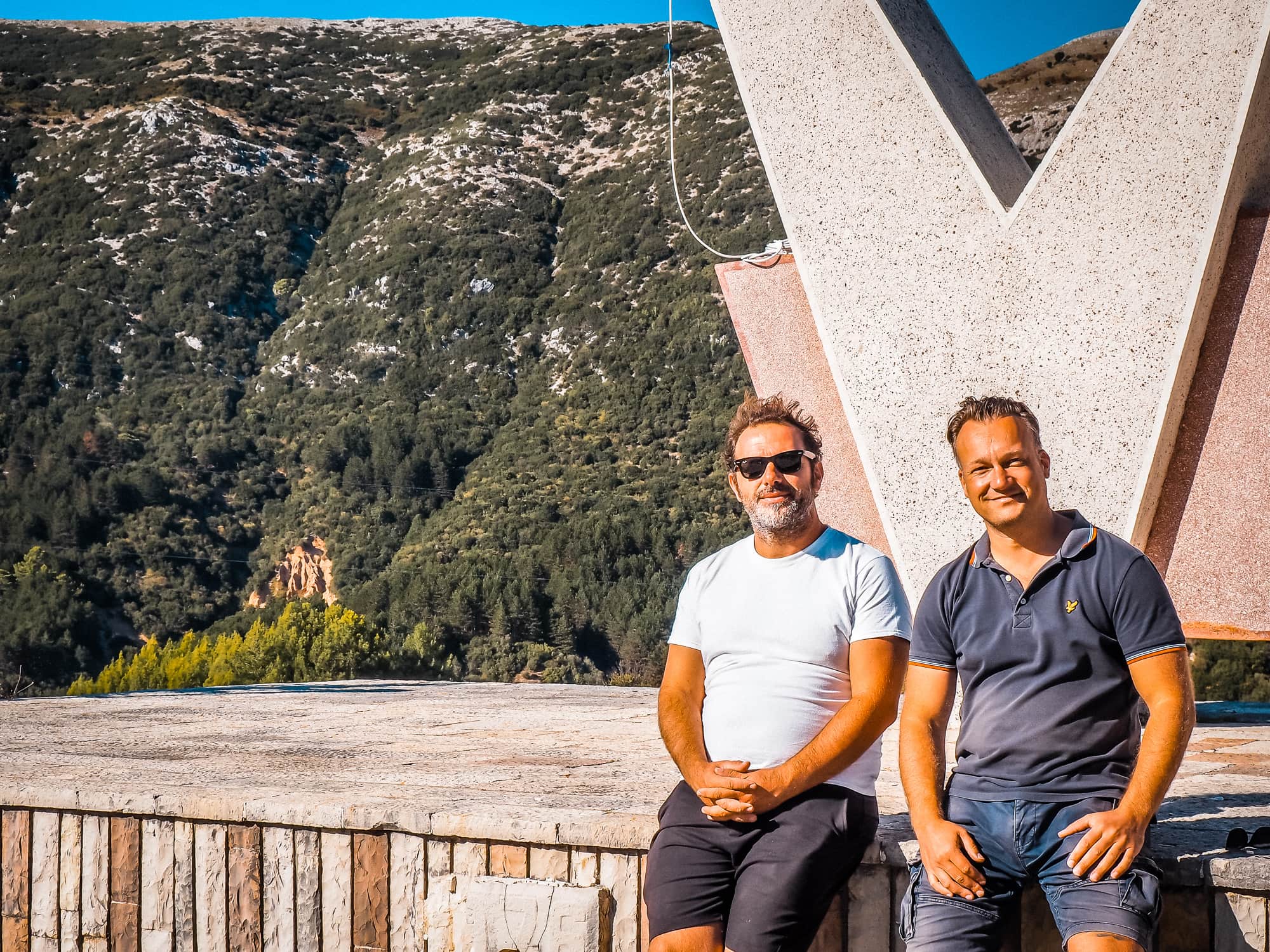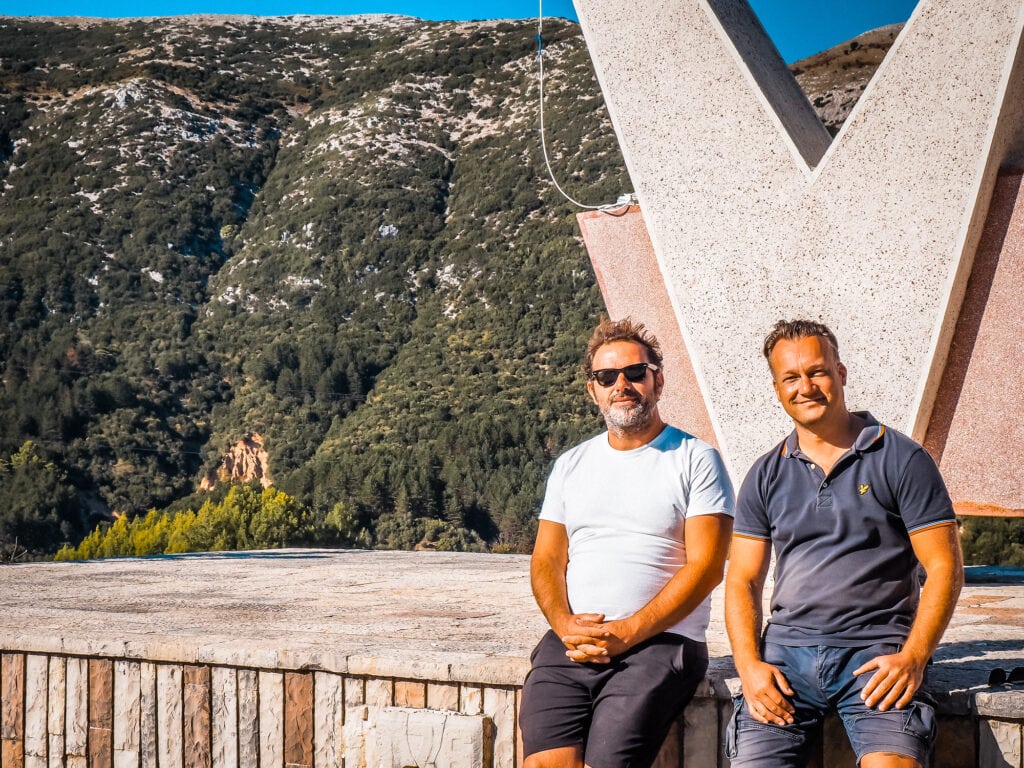 We wanted to build a business that integrated travel and the strength of a community and found the concept of coliving! ​
The idea for Nomad island was born in 2022 when we both discovered that a lot of people would stay even longer than they already do in Albania if there was a workspace that also offers a community to socialize, exchange ideas and share experiences with.
So we decided we should just build it. After finding a villa that would serve as the right spot for a digital nomad hideout, we spent time redesigning the place for comfort, well-being and excellent working conditions with the help of the local community and our network of friends and like-minded people around the globe. 
We'd like to extend a special "Thank You" at this stage to Michal and Max from Yolk in Krakow, who were super supportive in sharing some best practices with us to allow us to design a workspace living up to the highest standards. 
Our main goal is to provide best-in-class experiences to our amazing customers, where the community is at the centre. We believe in a world where living, working and learning from beautiful places is a norm.
We are driven by four big values that are at the core of our business:
Hi, I'm Dirk, the co-founder of Nomad Island. 
I was born not far from Leipzig in Germany and started off working in hospitality in London, where I also found my passion for travelling. 
I spent some years working in startups in the travel tech scene of Berlin after that, and my travels eventually took me to Albania.
The natural beauty, the food and the people of Albania fascinated me and I started thinking about a new business to build there. The first project of me and Erion was Abenteuer Albanien, a website for our handcrafted hiking, cultural and food tours in this amazing place.
Guided by the idea to bring more people to Albania and offer them community and a space to be creative, relax and experience Albania and its people, Nomad Island was born.
I'm a big believer in the power of transformation through a combination of mindset work and business strategies. There is nothing that lights me up more than transforming fears, worries and doubts into successes. From experience, I've learnt that the hardest part of starting and staying in business is dealing with our thoughts and emotions.
​When I'm not out in nature and thinking about my next big idea, I am travelling to nomad hotspots, meeting entrepreneurs and being inspired by new places.